Welcome to the LNS Resource Hub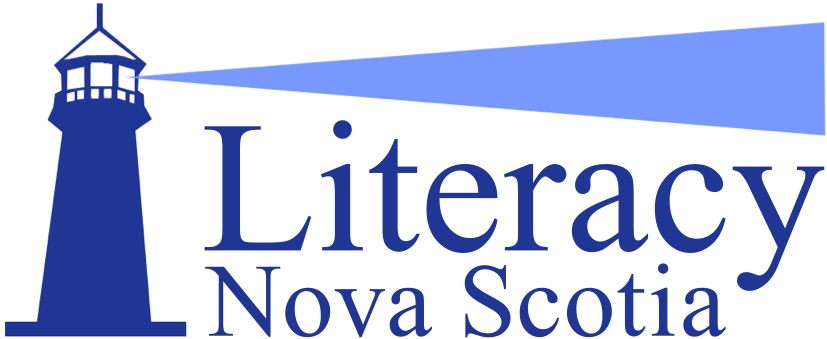 This website is designed for literacy practitioners and adult learning educators who teach, tutor or mentor adult learners in Nova Scotia, and are employed by or affiliated with NSCC or a community learning organization.
First time here? Request a registration code from resourcehub@literacyns.ca and refer to our User Guide for information on using the LNS Resource Hub.
If you require assistance, please contact the Hub Administrator.

Funding provided by Nova Scotia Department of Labour, Skills, and Immigration.